A Different Breed Animal Rescue was established in 2004 to help save the lives of homeless dogs and cats in the Dallas area through adoption and education on the importance of spaying and neutering. We have a diverse staff of volunteers who share one common belief. . .that all animals deserve a chance to lead a long,happy life in a safe and loving home.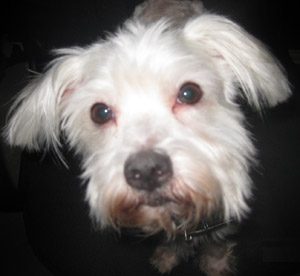 Our focus is on rescuing animals from local shelters and the streets of Dallas and giving them the time that they need to find their forever family. Every year,approximately 200,000 animals are euthanized in the DFW Metroplex. . .that means that by the time you finish reading this page,another animal may have lost their chance. We believe that these unnecessary deaths can be reduced or even eliminated altogether.
A Different Breed began as a foster based organization with our adoptable pets being kept in temporary foster homes until they could be permanently placed. We provide the food,medical care (including vaccines and spay/neuter),housing,and the love and attention that so many animals need and deserve. Over the last 6 years,we have expanded so much that we are now leasing a 12 acre property where the majority of our animals are housed. We are so proud of the growth that we have seen over the years (we adopted over 60 dogs in the months of November and December 2009 alone!)
Are you considering adding a four legged friend to your family? Please consider adoption. Check out our Adopt-A-Pet page to see pictures and bios of our wonderful animals.