You can view the dogs and cats in our program by visiting our Petfinder page. If you are interested in adopting one of our animals,please download our Adoption Application and contact the foster listed for that dog.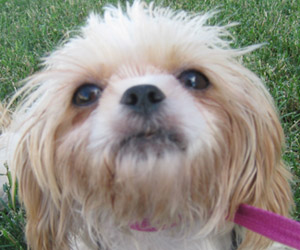 Please download our Adoption Application and mail to:
11700 Preston Road #660
Ste. 335
Dallas,TX 75230
The cost of adoption varies for each animal in our program,and is based on a number of factors.  The average cost to adopt an animal is $200.  This adoption fee helps us cover all of our expenses including spay/neuter,vaccines,heartworm medication,food,shelter,etc.
Have more questions? Contact us for more information.
Click here to download free Adobe Reader to view application.