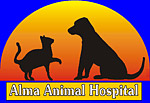 For providing discounted veterinary care and taking such good care of our rescue animals
Del Monte Foods
For donating a large amount of dog and cat food to our rescue group and for being such a great supporter of animal rescue
Stefanie Straub Photography

For donating free grooms to our rescue dogs!!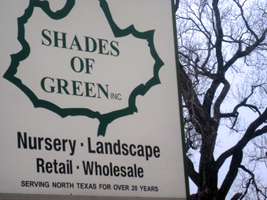 A Different Breed wants to give a big THANK YOU to SHADES OF GREEN NURSERY at 7401 Coit Rd in Frisco ,Texas,phone 972-335-9095.  With their generous donation of 21 trees,the dogs will be sure to have some shade from the hot Texas sun for many,many years."  Please thank them for their support and stop by to visit!
Last but certainly not least,all of the ADB Volunteers for donating so much of your time,energy and love—we are only successful because of your hard work and dedication!