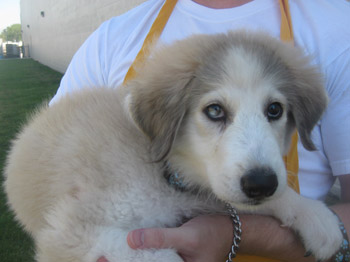 We are always in need of new volunteers! Our volunteers* help with walking dogs,interacting with the public,transporting animals to and from foster homes and many other tasks. We also need help with various special events,fundraisers,etc.
Please download our Volunteer Application and email to adbrescue@gmail.com or mail to:
11700 Preston Road #660
Ste. 335
Dallas,TX 75230
Have more questions? Contact us for more information.
*Please note that for liability reasons,volunteers must be 16 years of age. Minors can assist,but they must be accompanied by an actively participating adult volunteer at ALL times.
Foster Homes
Please download our Foster Application and email to adbrescue@gmail.com.
 Click here to download free Adobe Reader to view applications.